Do not worry about resolution on New Year, visit these 8 places in India for mental peace
Only a few days are left for the year 2023 to come. Most of the people have also started preparing for the New Year celebration. This time, instead of being in a rush to make resolutions, why don't we keep ourselves away from tension for useless things on New Year and just chill in life....
Indian Places For Relax: Only a few days are left for the year 2023 to come. Most of the people have also started preparing for the New Year celebration. On the occasion of New Year, most of the people are in the race of taking New Year resolution. More than half of the people do this work under peer pressure, which if not completed can harm your mental health to a great extent. So this time why don't we keep ourselves away from unnecessary tension on new year and just chill in life.
In such a situation, in today's article, know about the 8 best places in India which will give you mental peace.
1. Gokarna

Gokarna is a small town in the Uttara Kannada district of Karnataka. When it comes to relaxing holiday destinations, it is no less than Goa. The place is known for its peaceful beaches, but mostly youngsters come here for a quick break. Apart from this, this place is also famous for famous Hindu temples. This place is not even as expensive as Goa. You can chill comfortably here on New Years.
2. Varkala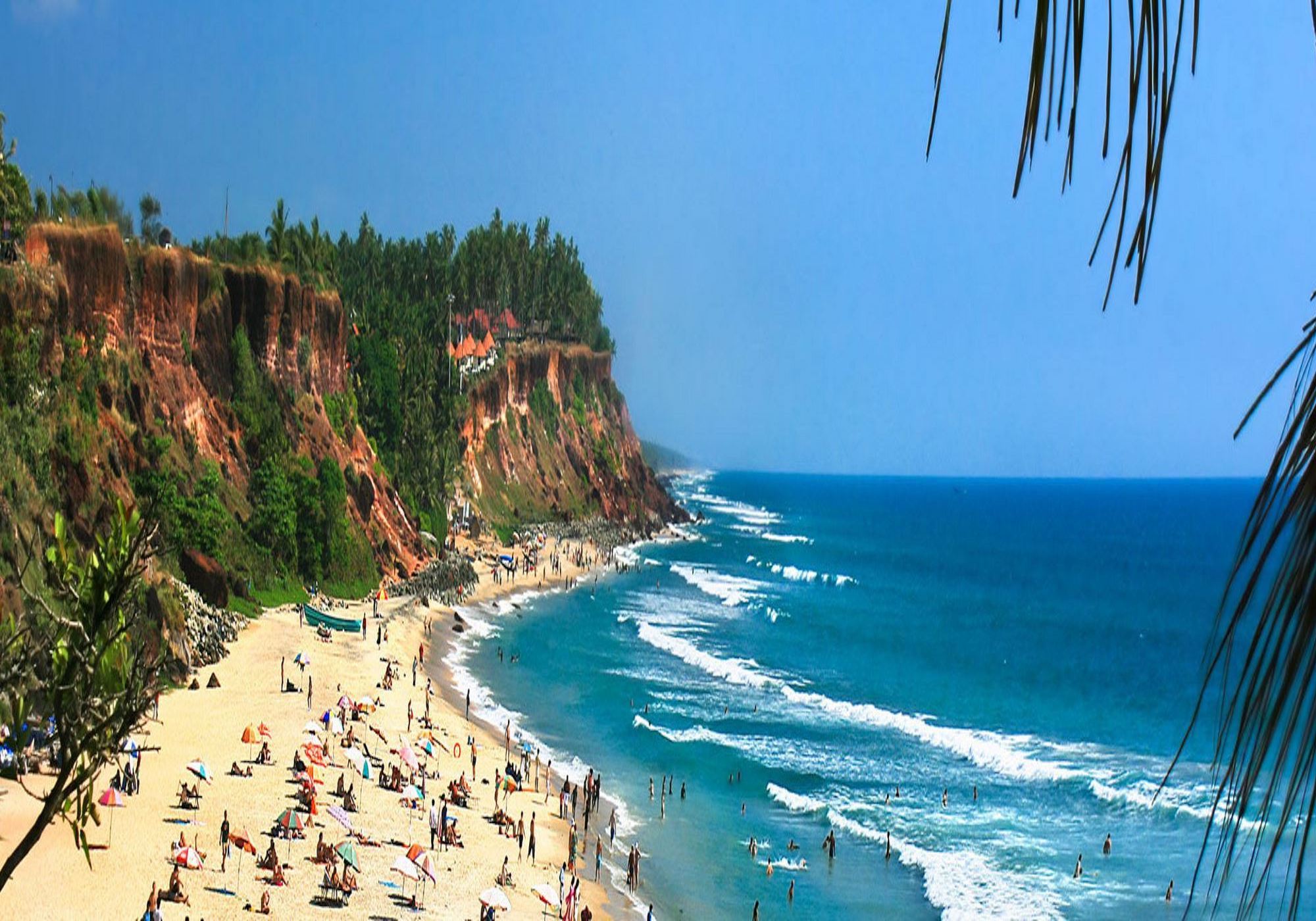 What better place to relax than the beach? Varkala, a city in Kerala, is famous for its beautiful beaches. This entire city is also full of greenery. Here you will also find small shops. Many tourists come here to rest. Along with this it is also popular for Ayurvedic massage centers. The biggest attraction here is the Vishnu Temple, whose history is said to be about 2000 years old.
3. Almora

Almora is a small district in the state of Uttarakhand. If you are looking for an interesting holiday spot in India, then Almora should definitely be on your list. There is also Binsar Wild Life Sanctuary for animal lovers, who can see animals very closely. This sanctuary was created in the year 1988 to protect the animals. There is also a place called Zero Point, from where you can see the beautiful view of the sunset.
4. Mount Abu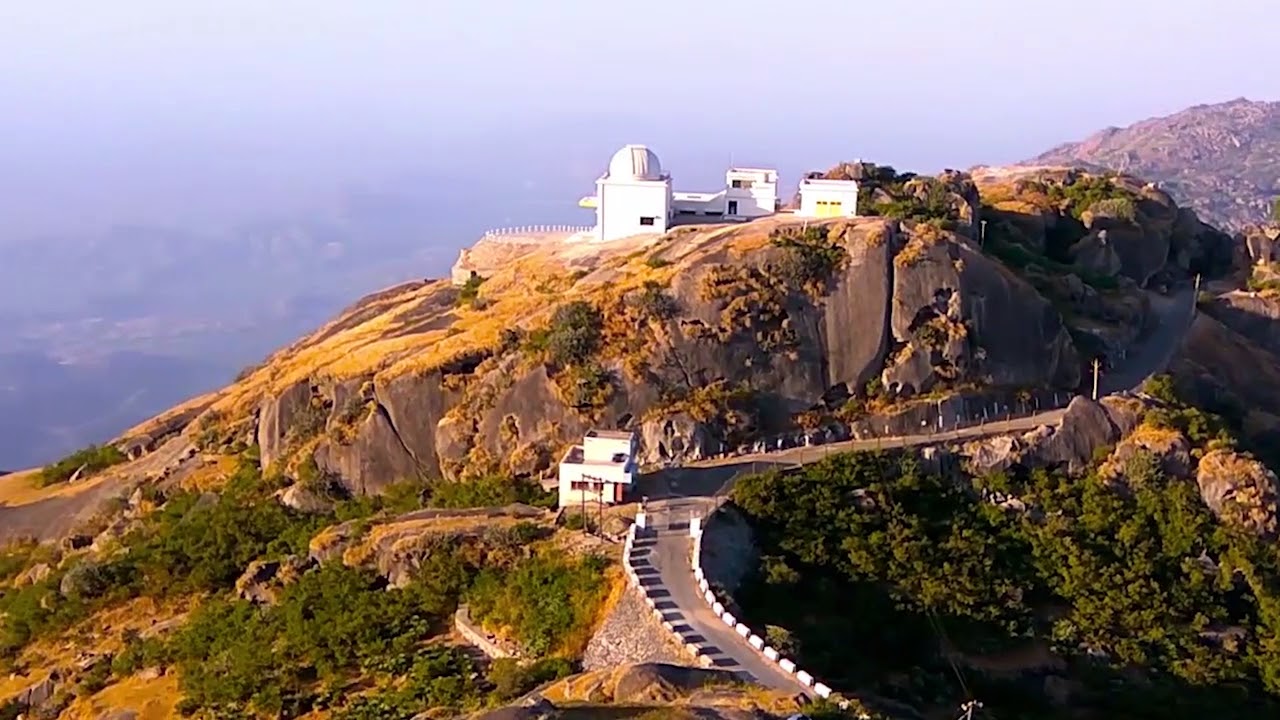 Mount Abu Hill Station of Rajasthan is the best place for peace of mind. There are many tourist points like Guru Shikhar, Achalgarh, Nakki Talab, Sunset Point, Wild Life Sanctuary etc. Guru Shikhar is best for trekking and photography. Also, the Wild Life Sanctuary here is no less than a paradise for nature lovers.
5. Wayanad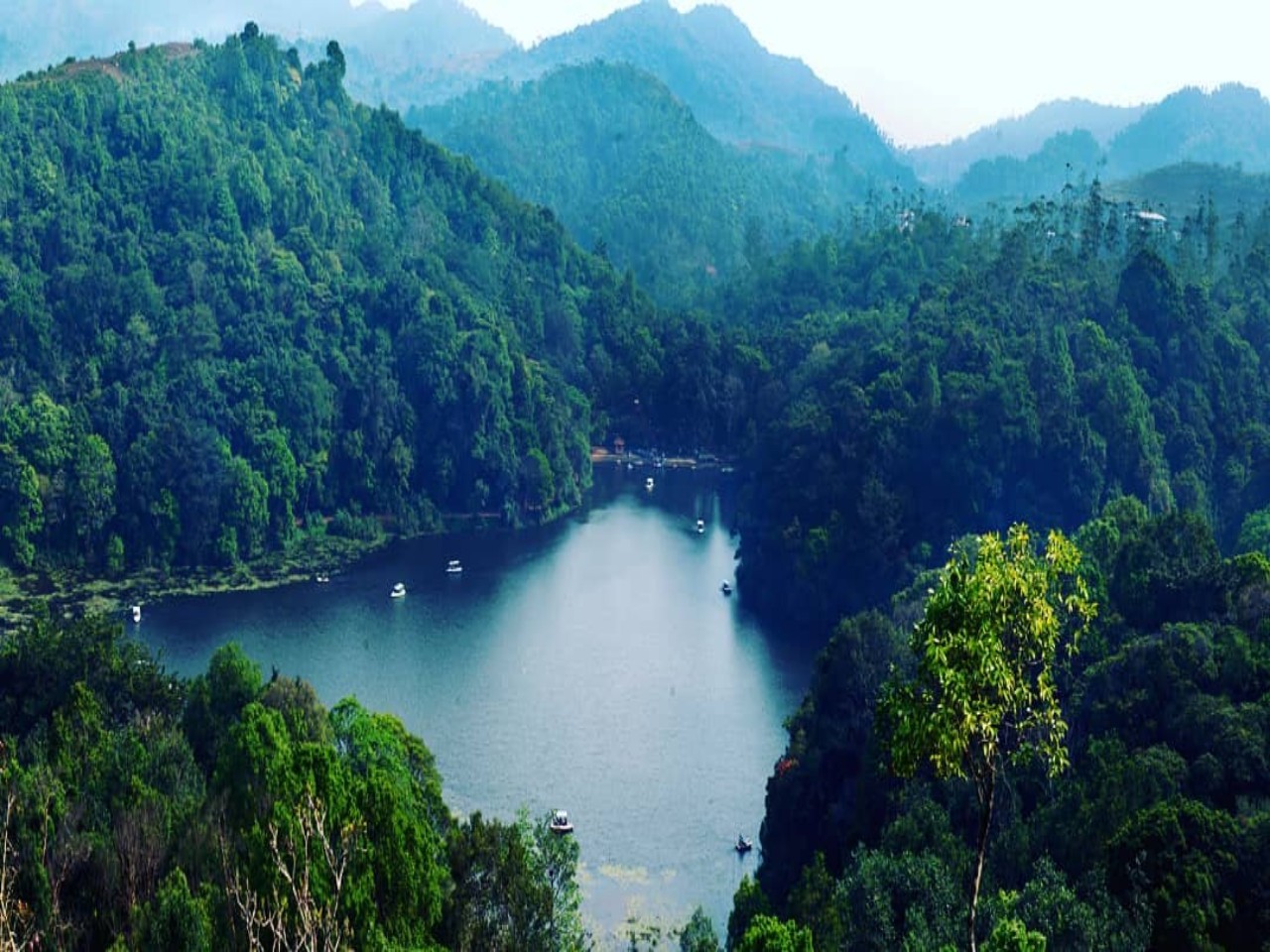 Wayanad is a beautiful district of Kerala and has many tourist places which include Banasura Sagar Dam, Chembra Peak, Kuruva Island, Pukod Lake and many more. You can enjoy boating at Banasura Sagar Dam. Trekking is also very popular here.
6. Lakshadweep

Like Goa and Gokarna, the Lakshadweep Islands are also famous for their beaches. Kadmatt, Kalpeni Island, Agatti Island, Minicoy Island, Bangaram and Kavaratti Islands are the major tourist destinations of Lakshadweep. You can plan to visit here for your relaxing holidays.
7. Gangtok

The city of Gangtok is the capital of the state of Sikkim. Some of the exciting holiday spots here include Baba Mandir, Bakhtang Waterfalls, Saramsa Gardens, Tsongmo Lake, etc. Apart from this you can see a beautiful waterfall and an artificial lake at Ban Jhakri.
8. Kumarakom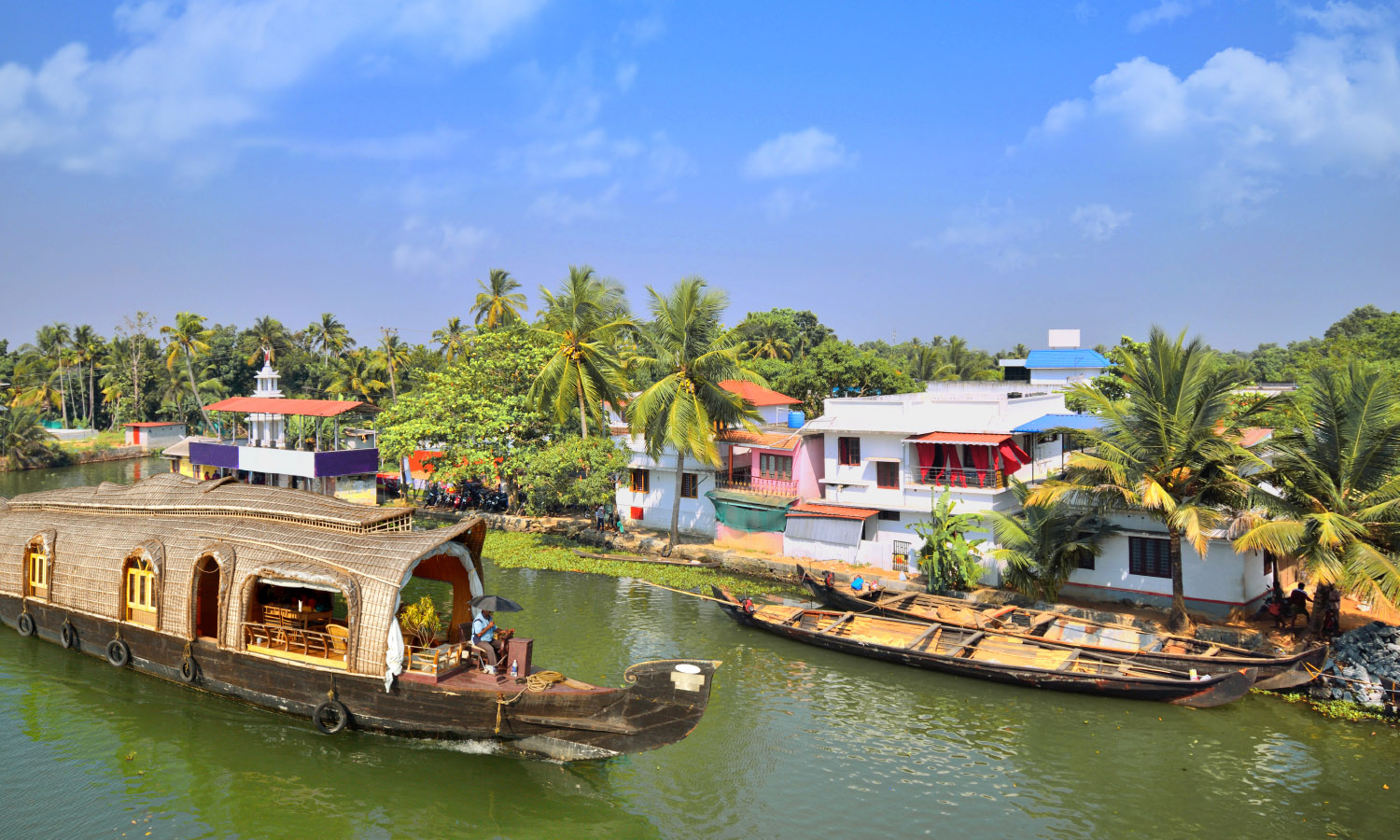 Kumarakom attracts people with its lake, waterfalls, bird sanctuary and backwaters. There is also the country's largest lake Vembanad, where many birds live. Aruvikuzhi Water Falls is the best place to capture the beauty of nature.